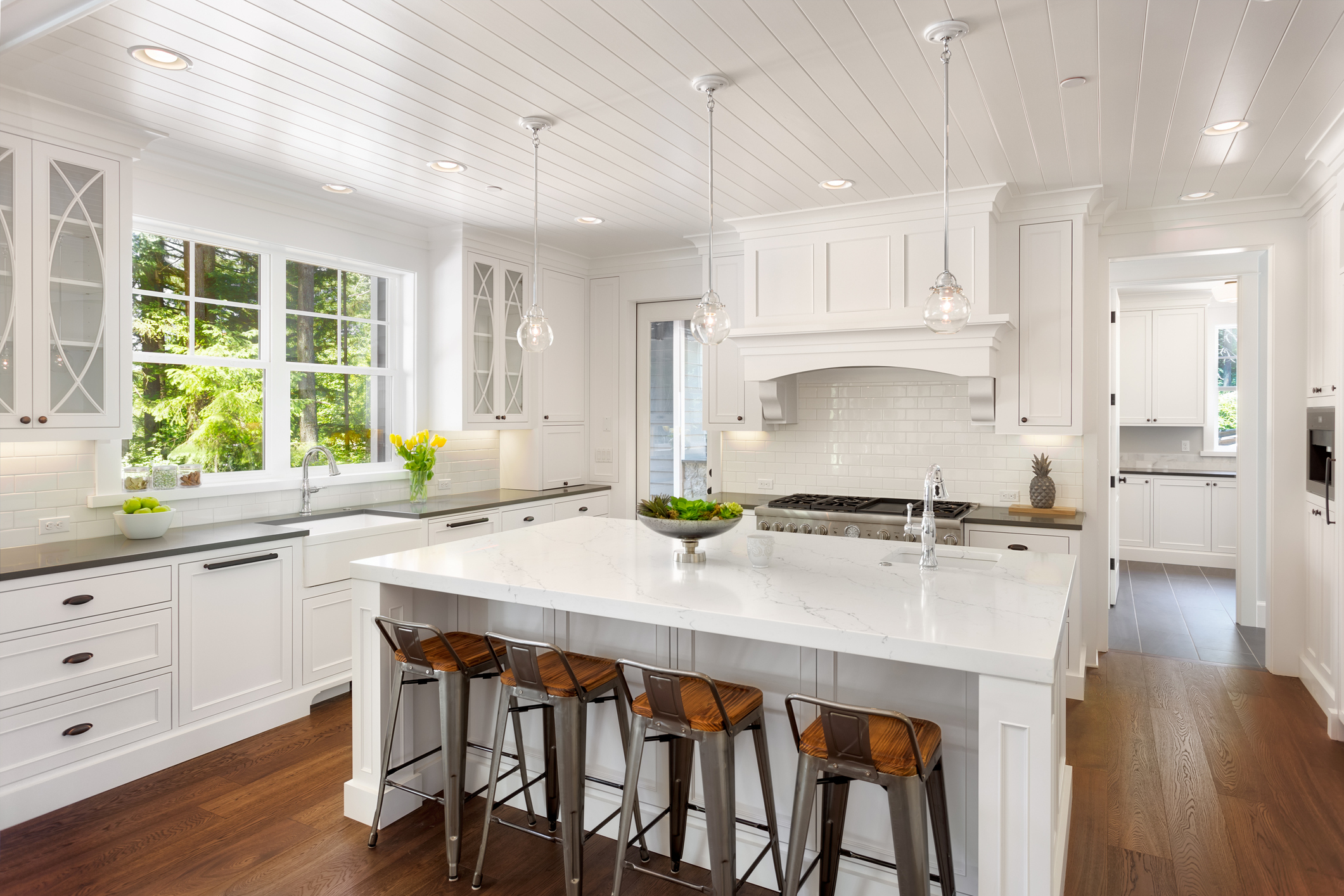 There has been unprecedented growth in recently years, with some markets seeing double digit growth year on year. Having an experienced brokerage who cares on your side makes all the difference. We want you to love the service we provide. Our service offerings includes in person evaluation, comparable market analysis, professional photography, custom designed flyers, scheduling service, expert contracts negotiations, amendment consultations, and consistent communication throughout sales process to close.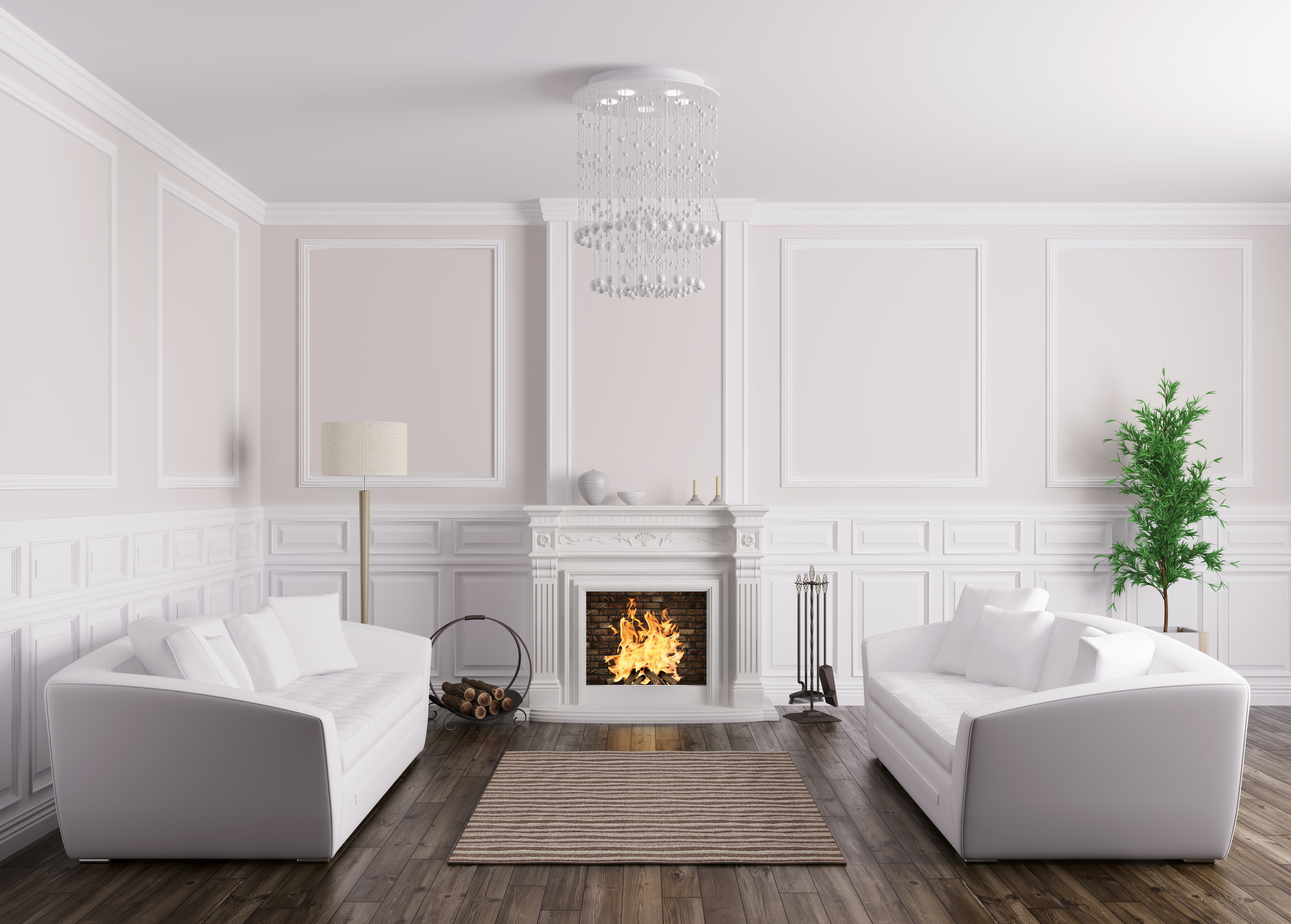 Have you read about double digit growth, decreased inventory, multiple offers, rising interest rates? These are concerns that could discourage or even sideline a buyer. That's why, more than ever, buyers need brokerage services throughout the purchasing process. The first step towards a great experience is great communication. That's why we utilize technology to get the latest listings, maintain affiliations in the Realtor community, and strive to be there to show you the latest! From contract to close, you'll love the difference working with us makes.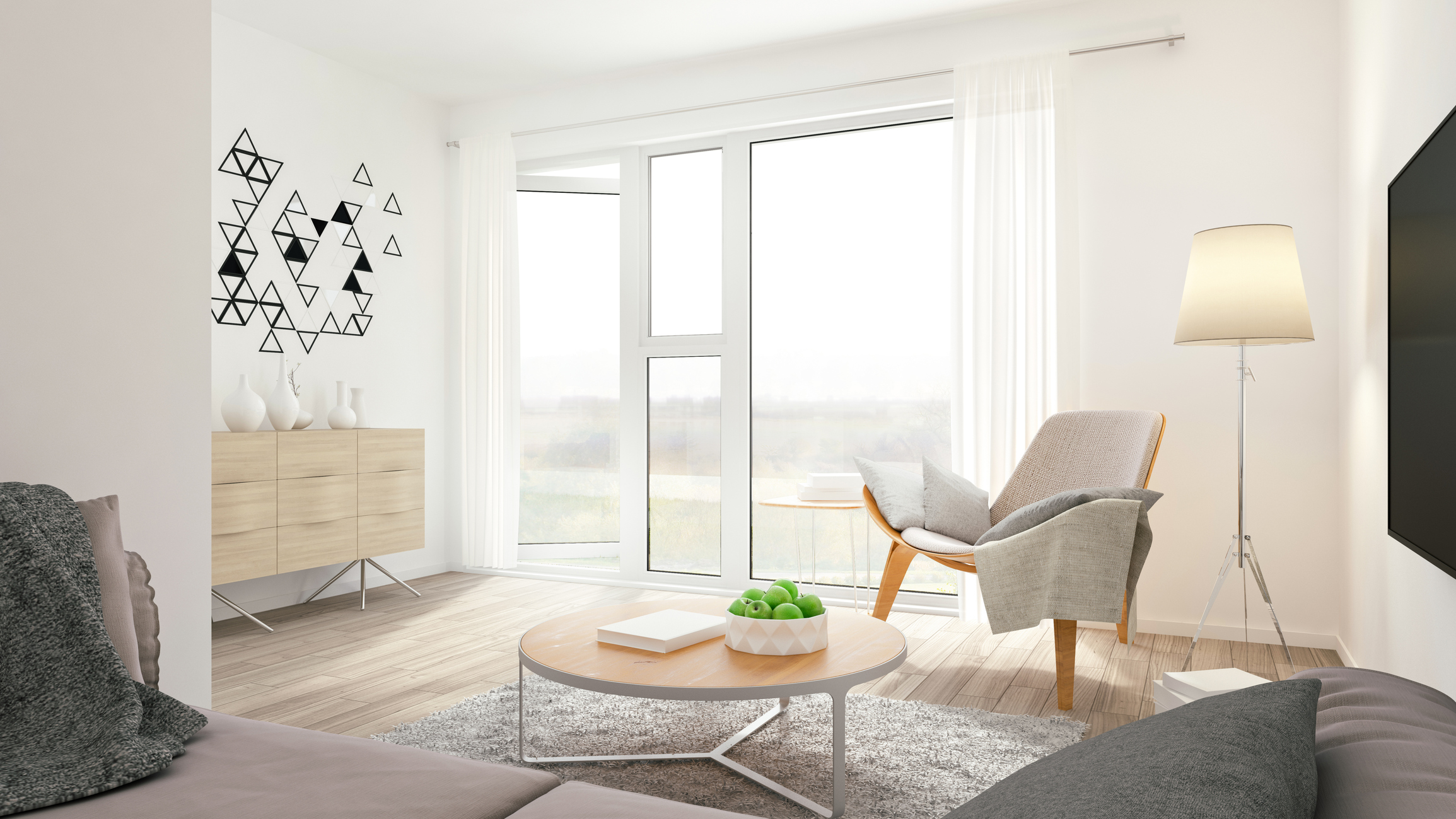 Free to you, we work with local apartments, pairing you with complexes based on your criteria. After determining your parameters, we can showcase a list of prospective properties, escort you to visit them, and share with you applicable specials! Did we mention this service is free? See just how easy it can be to lease with our locating services!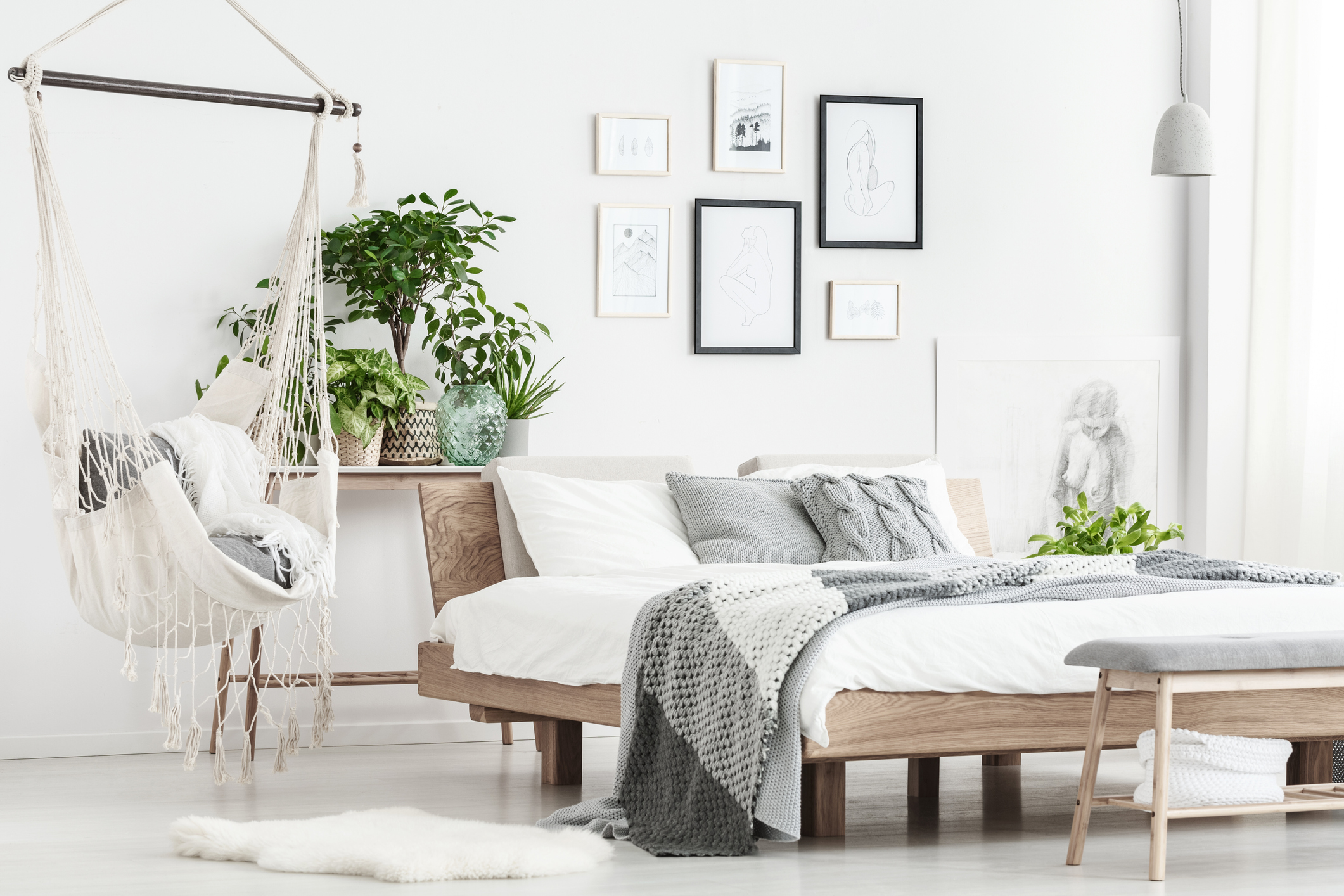 The lease market for homes, townhomes, and condos can be very competitive. Having an experienced brokerage assist in leasing a home can make the difference. While the process with each property is unique, there is a method to the madness. Asking pertinent questions beforehand, understanding the landlord's perspective, and formulating a plan can make the application process go smoother. Our heart is to find you a home so you can start packing boxes to move into your new space.